Our Team
We Are Team Of Professionals
Our experts are proud of what they do in AndorTech and our company is happy to have employed them. We are a bunch of fun loving professionals helping your business become more efficient, effective and profitable.
-->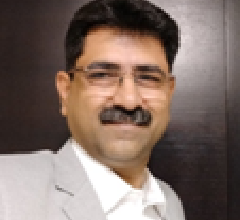 Rajesh Dangi
Technology Evangelist & Leader
Technology leader and evangelist with over 30 years of experience in Information Technologyin general and IT Infrastructure in particular. In his long experience, Rajesh has led the development, transformation and standardization of computing environments for reliability, efficiency, agility and scale. A champion of adopting and leveraging service delivery practices and frameworks like ITSM and ITIL, Rajesh has built world-class IT infrastructure at organizations ranging from start-ups to Fortune 100.
With his deep insights in technology evolution and adaption, Rajesh advises us on Technology, Process, Standards and Infrastructure.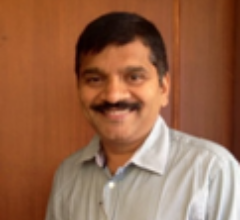 Narayana Bhat Jagadeesh
A well-known Chartered Account with more than 25 years of industry experience. Mr Jagadeesh Bhat has headed the finance division of various MNC units in Hi-tech and investment banking domain. He has also been instrumental in helping the entry of several companies from ASEAN region and Japan into the Indian market. He has also been advisor in several M&A transactions in Technology industry.
With his expertise in Finance, Accounting, experience in the industry, Jagadeesh advises us on matters relating to Finance and compliance.